Crow and Kettle Presents produces audio drama and podcast content. It's the project of Kym Deyn and veteran improvisor and voice actor Jordon Montgomery.
Our most recent project is Curse of Carmilla, a Dungeons & Dragons Gothic Horror with plenty of queer representation. Our first episode can be accessed here. You can find Curse of Carmilla wherever you listen to podcasts.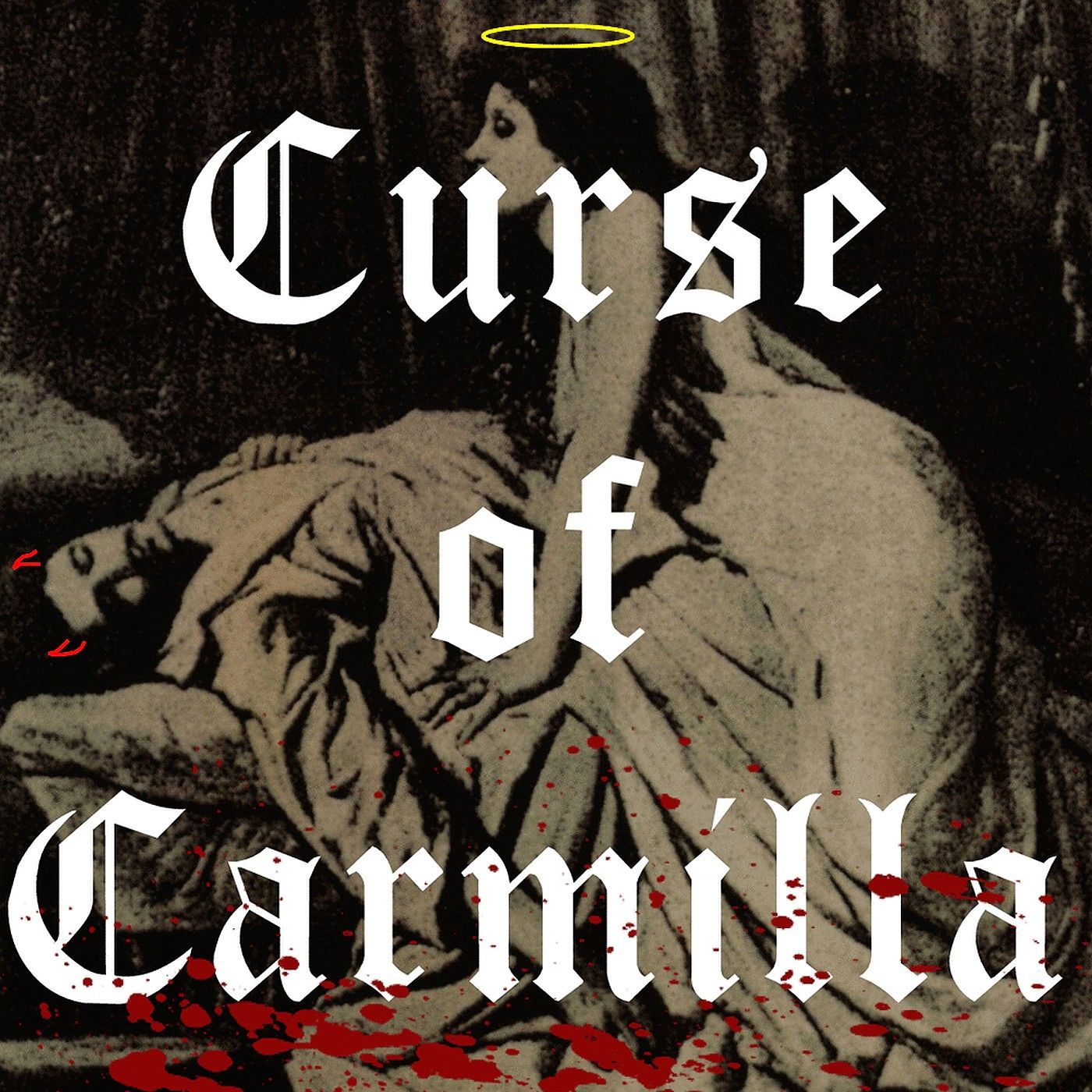 The Elvet Mysteries is a horror-mystery miniseries set in a small English university town. After a strange experience, first year student Livvy Jones starts to document the unusual things happening in Durham, and invites the student body to share their stories. The Elvet Mysteries is written, performed and produced by Kym Deyn Our editor and composer is Liv Clark, you can find more of her work at livclark.com Imposter Syndome was read by Liv Clarke The Cult was read by Jay Hulme
Our next project is The Elvet Mysteries: a brand new horror audio drama about the strange things that happen in a small English university town. It has an original musical score by Olivia Clarke. Our teaser trailer is availible below.